Nature Tracking Adventure
Best Guided Tours in kenya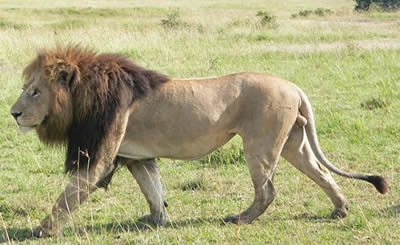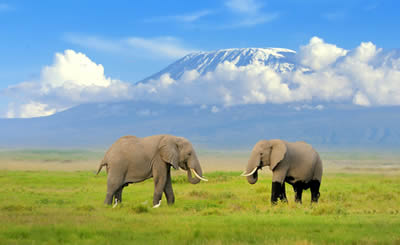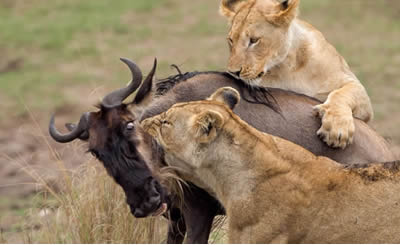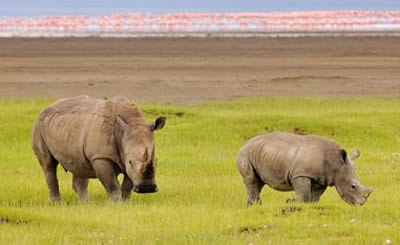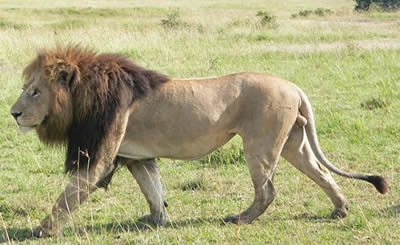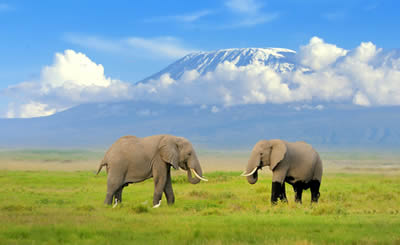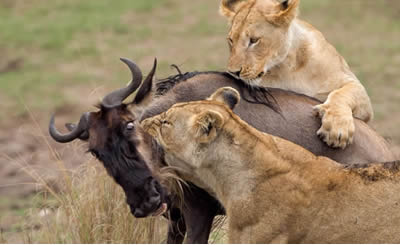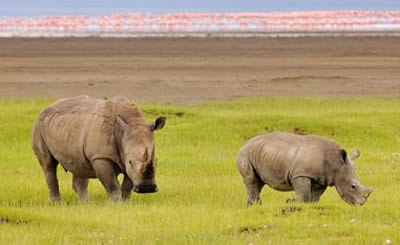 Kenya's national parks and game reserves are a paradise for wildlife enthusiasts, offering a variety of Kenyan animals and accommodations to suit all preferences. From low budget camping to moderately priced lodges to top-notch luxury bush lodges, there's something for everyone to enjoy.

The most famous of all Kenya's game parks is, of course, the Maasai Mara National Reserve. The Maasai Mara is known for its wildebeest migration but it is also home to Kenya's "big five" animals, more than 400 species of birds, and varying topography. In addition to the "Big Five", you will find plenty of interesting Kenyan wildlife such as hippos, jackals, giraffes, zebras, warthogs, wildebeests, hyenas, antelope, cheetahs, crocodiles and more.
---
TAILOR-MADE PACKAGES & PRIVATE TOURS
We put all our effort into organizing innovative itineraries including authentic and unique travel options.
LOCAL EXPERTS
Nobody knows the country better than locals. Nothing is very complicated if you have a local agency who knows every corner of your country.
QUALITY AND FLEXIBLE SERVICE
We have a great work team to serve you in the most opportune way at any time of the day
---
Popular Kenya

Safari Packages

From balloon adventures, wildlife safaris, beach camping and luxury resorts to extreme, special-interest safaris that incorporate additional adventures such as mountain climbing, Nature Tracking Adventure can tailor an organized tour to meet your specific needs and interests.